About Qdoba
With more than 500 locations in 40 states, Qdoba Mexican Grill is a popular chain of fast casual Fresh Mex restaurants serving Mexican-style cuisine, or as Qdoba likes to put it, "Food for People Who Love Food." Qdoba offers a signature selection of burritos, tacos, salads, nachos, and breakfast items. Every item is hand-prepared from the freshest ingredients and made from authentic recipes to achieve a great-tasting meal for maximum enjoyment every single time.
The Challenge
As a part of a rebranding effort, Qdoba wanted to explore how to revitalize the in-restaurant music program and use it as a more prominent extension of the brand. Qdoba chose Mood to offer a strategic and creative perspective on how to update the music program and offer suggestions on how they might leverage the custom soundtrack to their advantage.
Qdoba chose Mood to offer a strategic and creative perspective on how to update the music program.
The Approach
In addition to a custom music redesign, Mood proposed a plan to reintroduce the new program as a part of the Qdoba rebrand and position it as an active driver of the Qdoba customer loyalty program. To leverage the program as a way to engage customers, Mood built a fully-featured web media player and customer download site for the Qdoba website to highlight tracks and artists heard in the restaurant. Customers would receive access to the site and regular free downloads as a part of their membership in Qdoba Rewards. Mood also arranged for the Qdoba rebrand and new soundtrack to be unveiled via a live concert event at SXSW, the annual Austin-based festival for music and entertainment.
The Result
Qdoba moved forward with newly redesigned music for all restaurant locations, having partnered closely with a Music Designer to develop a new music strategy. The live concert event at SXSW was extremely successful and well-attended, highlighting Qdoba's rebrand and new music program in a venue perfectly suited for their target market. The launch of the web media player and customer download site provided an ideal way to motivate customers to become part of the Qdoba Rewards program and interact with the brand during the post-rebrand period. Mood also partnered with select Latin labels, incorporating fresh new releases into the music program and download site at little cost to Qdoba.
VERTICAL MARKET
Casual Dining
Case Studies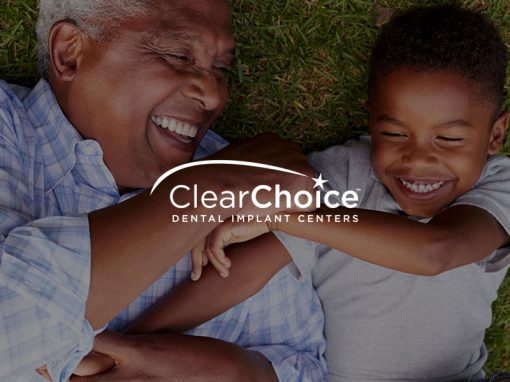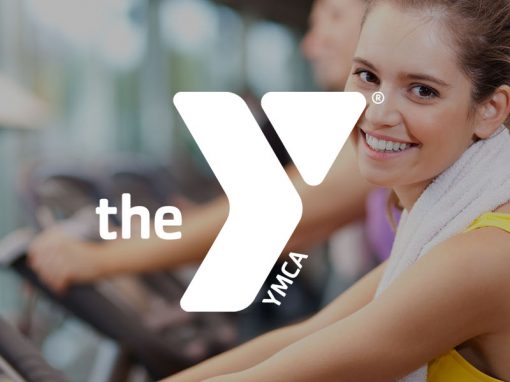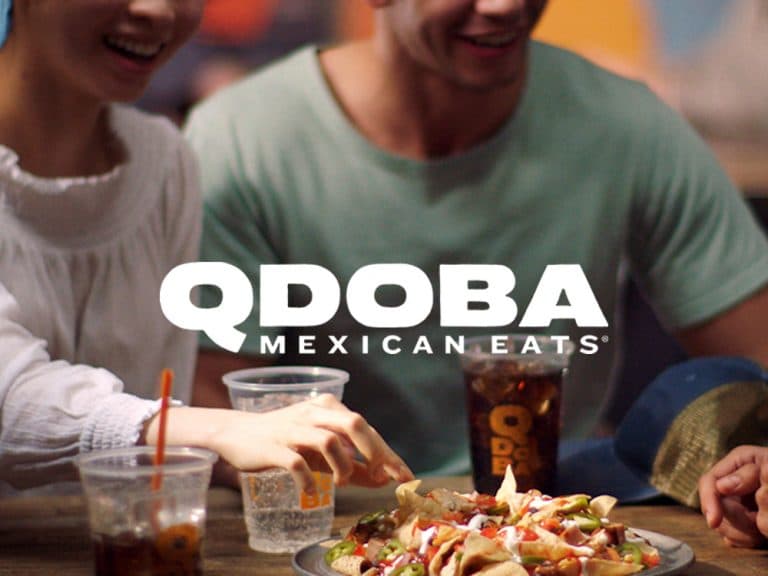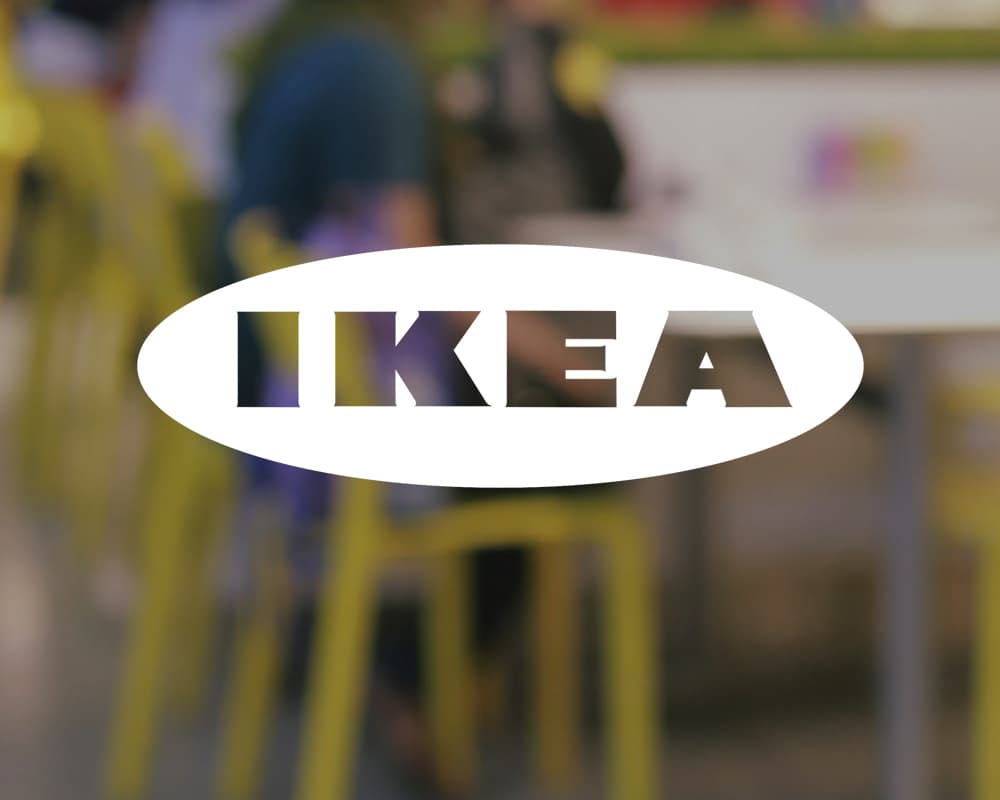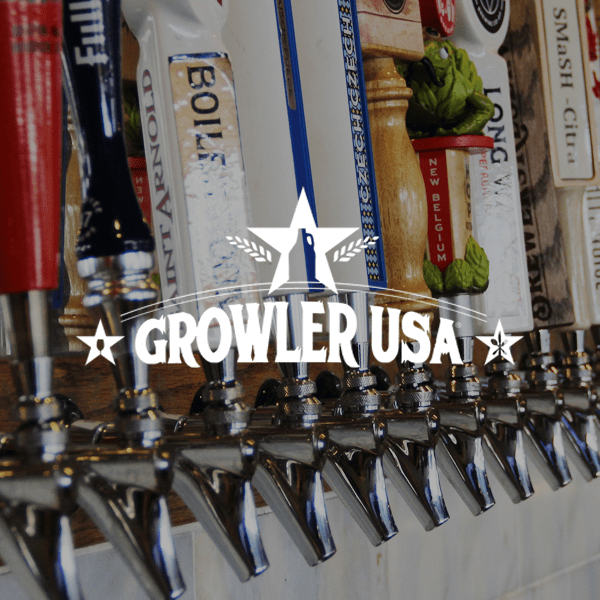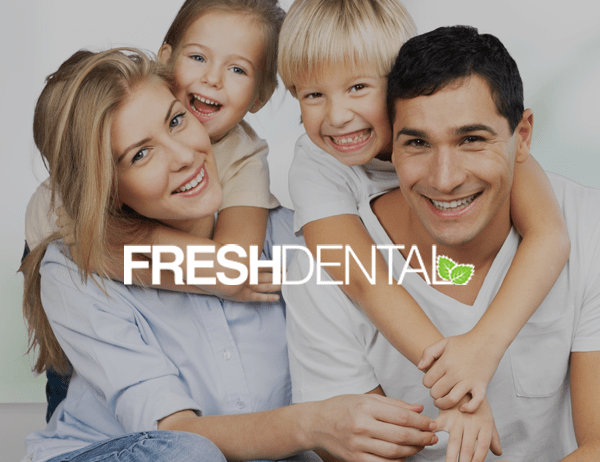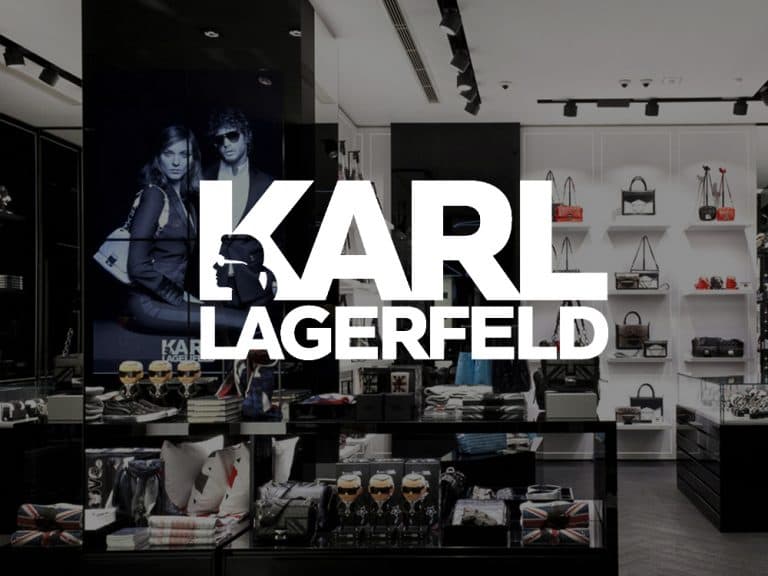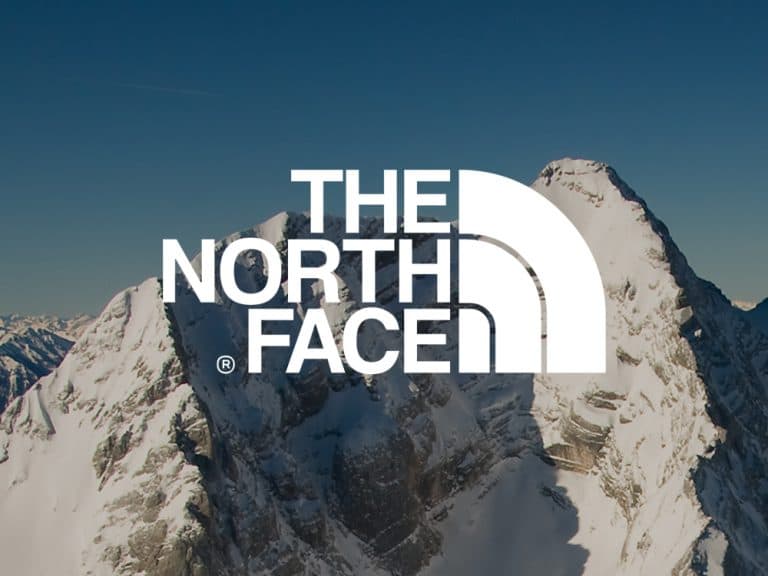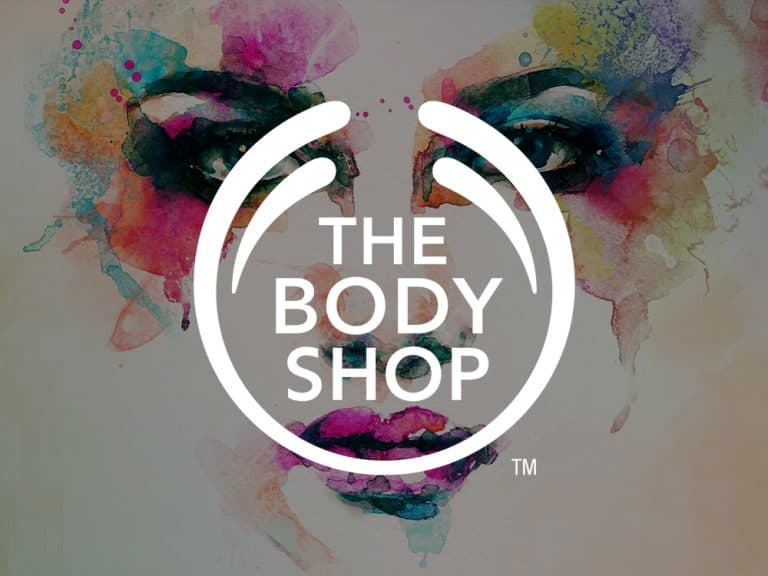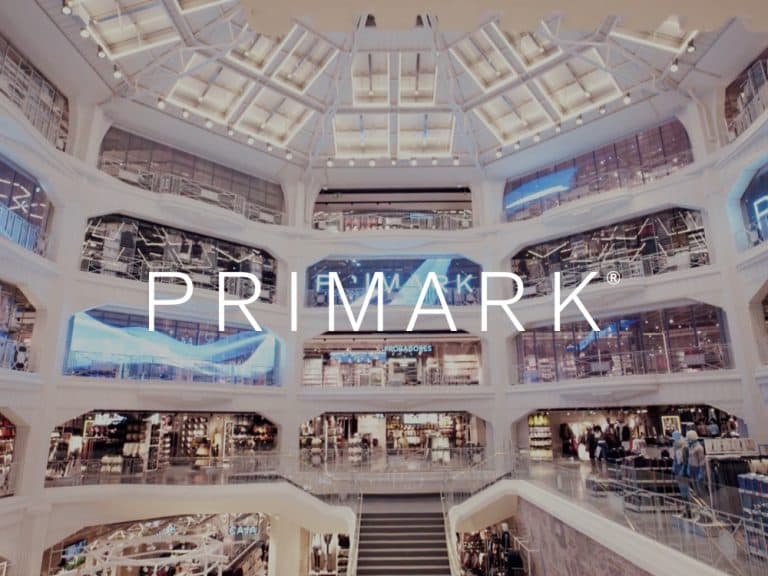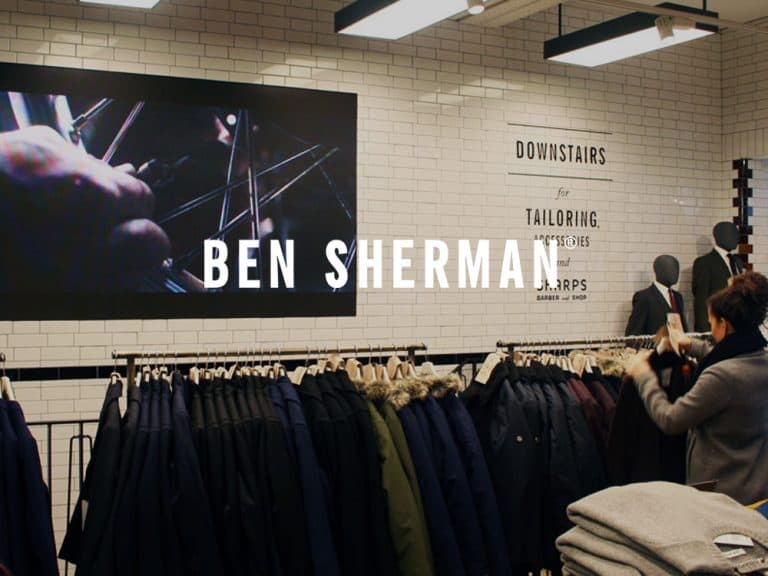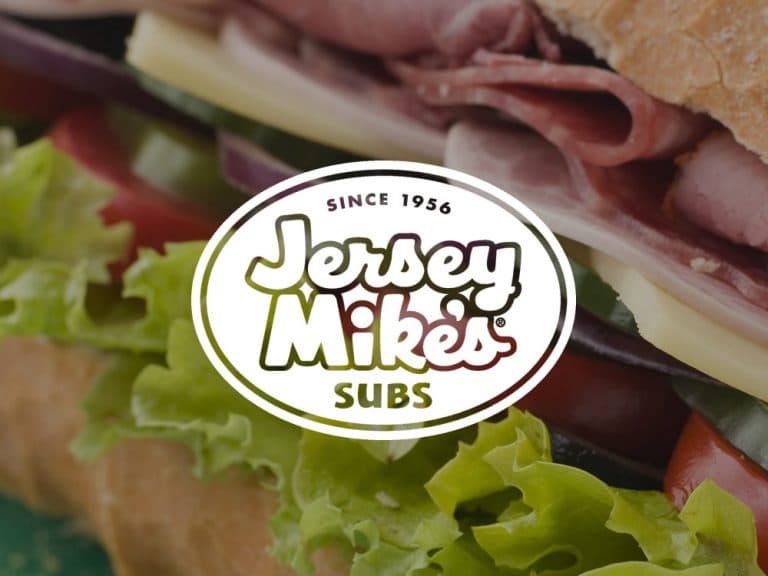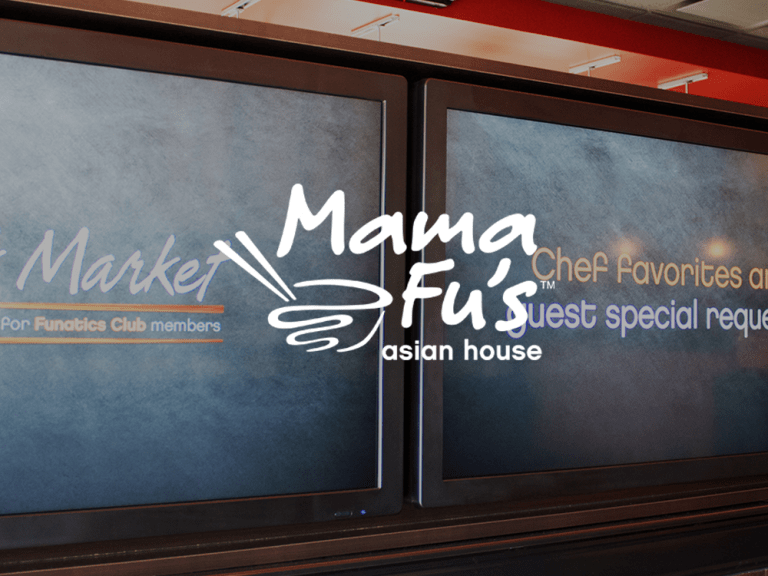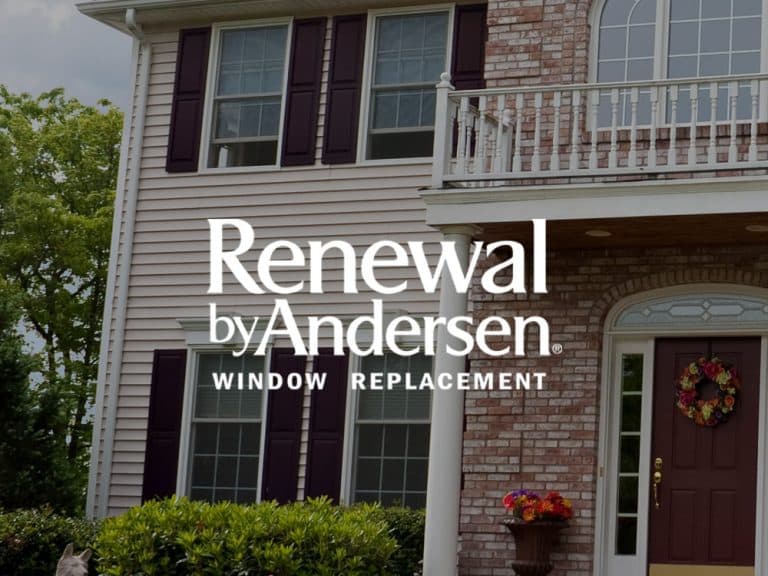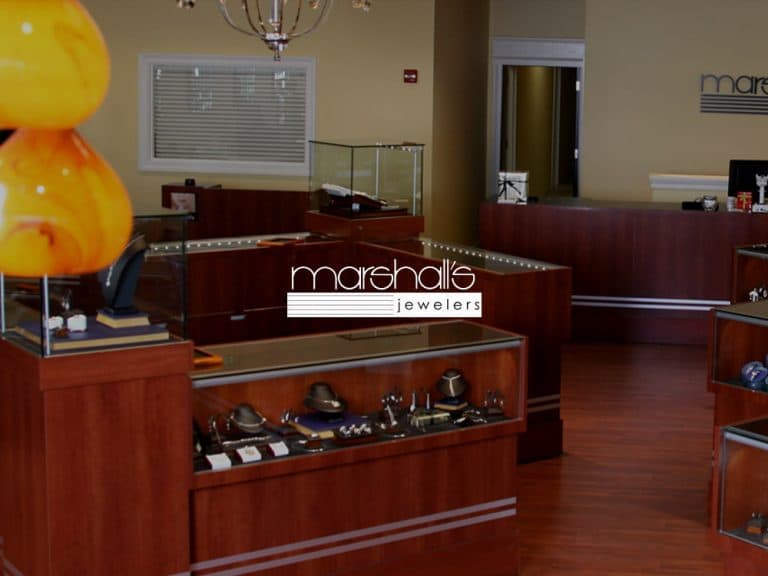 AVASTA ENDA JAOKS MOOD MEDIA