About The Y in Central Maryland
With more than 350,000 members, The Y in Central Maryland includes 20+ locations, each aimed towards promoting the health and well-being of the individuals, families and communities throughout the region.
The Challenge
The Y in Central Maryland understands that great music is critical to creating the welcoming atmosphere they strive to provide. After using satellite-delivered music for several years, many locations were unhappy with the lack of control they had over the music. They also needed a solution that wasn't prone to the type of reliability and playback issues commonly associated with consumer-based satellite solutions. Most importantly, they wanted a service that was accessible and easy to use.
"Mood Mix Pro is everything we could have asked for in a music solution – it's easy to use, the music never goes down and installation is plug-and-play. We can change songs or mixes in a matter of seconds, and it has an endless selection of music to choose from. Whether you like to be hands-on with your music or simply want to set it and forget it, Mood Mix Pro is the way to go. I highly recommend it."
– Michael Metalios
IT Administrator
The Y in Central Maryland
The Approach
Working with dozens of YMCA organizations across the U.S., Mood has a strong understanding of the upbeat and family-friendly experience that the Y aims to create. Considering that The Y in Central Maryland wanted more control over their music, we suggested Mood Mix Pro, the world's leading streaming music solution designed specifically for business use.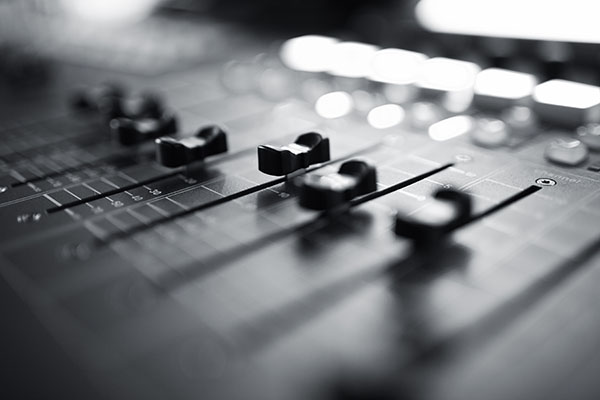 The Solution
Mood Mix Pro is an advanced streaming solution, providing program managers at the Y with complete control over the music. Users can quickly access a control site from any web-based device to create, save, manage and schedule their own mixes. An intuitive interface allows users to easily change the mixes, which can be scheduled to play at any time with a few simple clicks. Users can also like or block songs to further fine-tune the mix.
Mix Pro features the world's largest library of fully-licensed music, providing access to millions of tracks and more than 160 professionally-designed programs. Additionally, all tracks are screened for content and lyrics to ensure that they're appropriate for business use.
In order to ensure maximum reliability and seamless playback, Mood Mix Pro is backed by a simple yet robust device, where content is downloaded to as it streams. As a result, music will continue to play in the event of an internet disruption.
The Results
Thanks to Mood Mix Pro, branches of The Y in Central Maryland have the control and reliability they've always wanted from their music service. Program Managers at the branches love how easy it is to change songs and schedule programs, and they appreciate the reliable and smooth playback quality.
Michael Metalios, IT Administrator at The Y in Central Maryland is a huge advocate for Mix Pro, and he's working on having Mix Pro implemented at all of their locations. He explains why below.
"Mood Mix Pro is everything we could have asked for in a music solution – it's easy to use, the music never goes down and installation is plug-and-play. We can change songs or mixes in a matter of seconds, and it has an endless selection of music to choose from. Whether you like to be hands-on with your music or simply want to set it and forget it, Mood Mix Pro is the way to go. I highly recommend it."
– Michael Metalios
The Y in Central Maryland
IT Administrator
Case Studies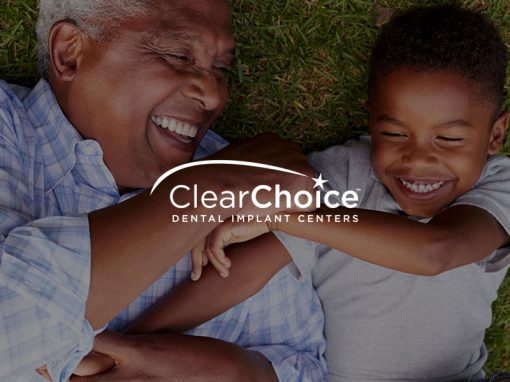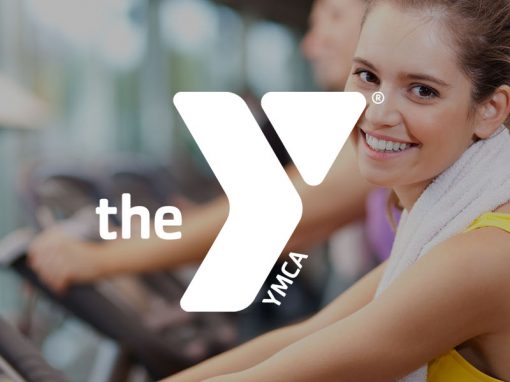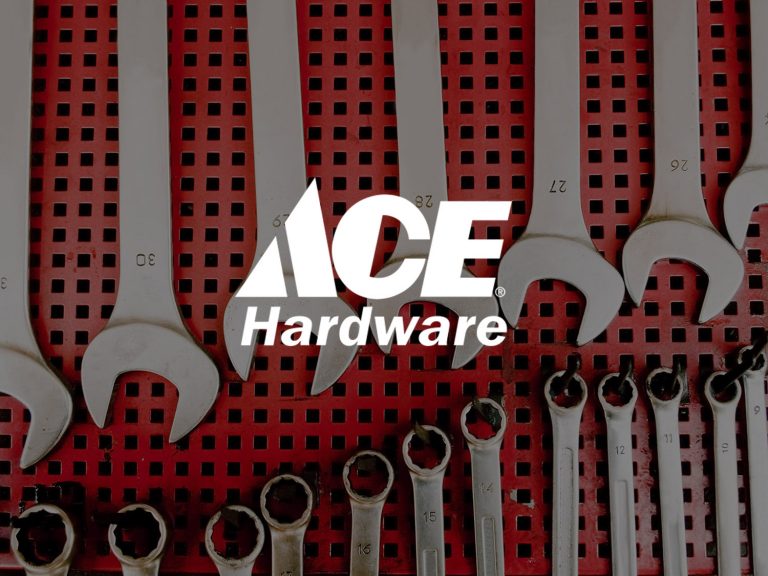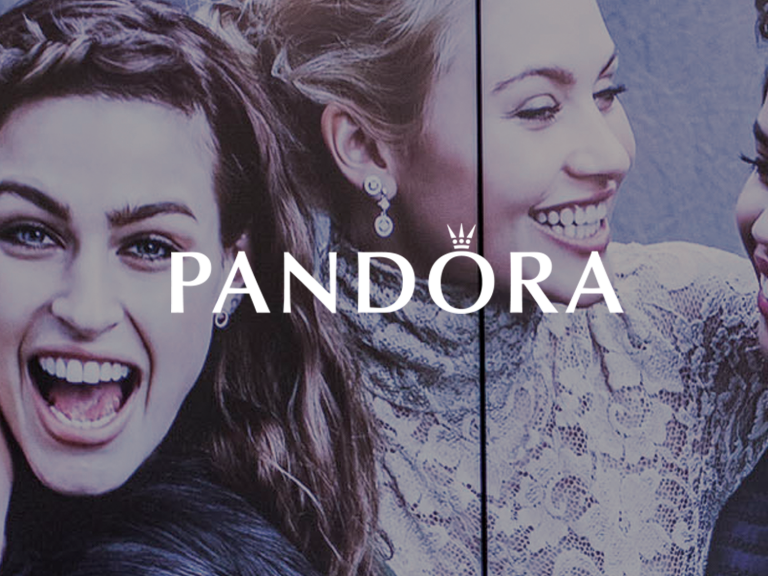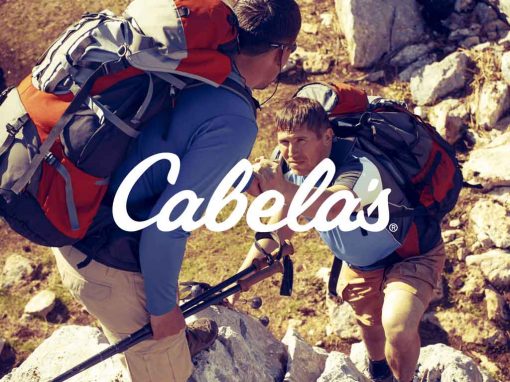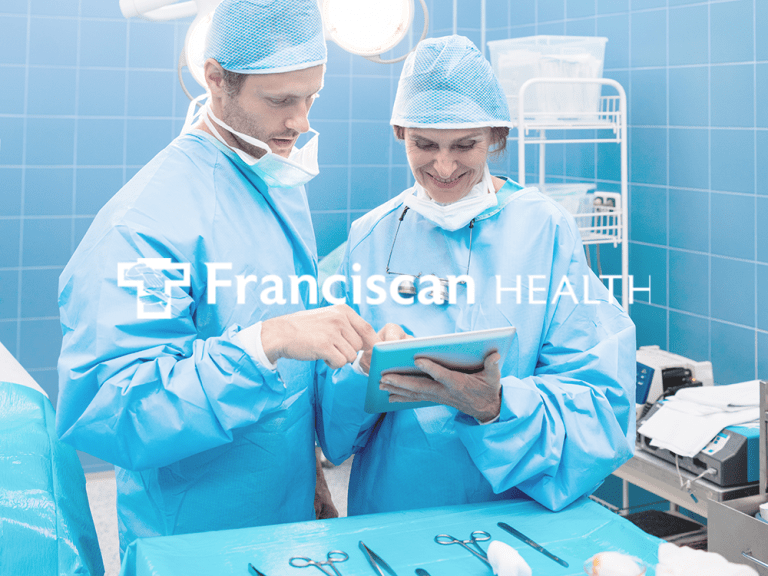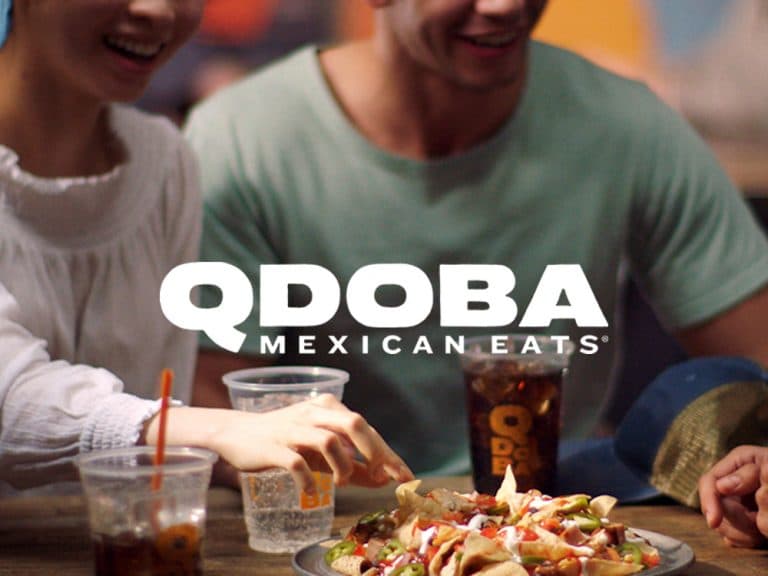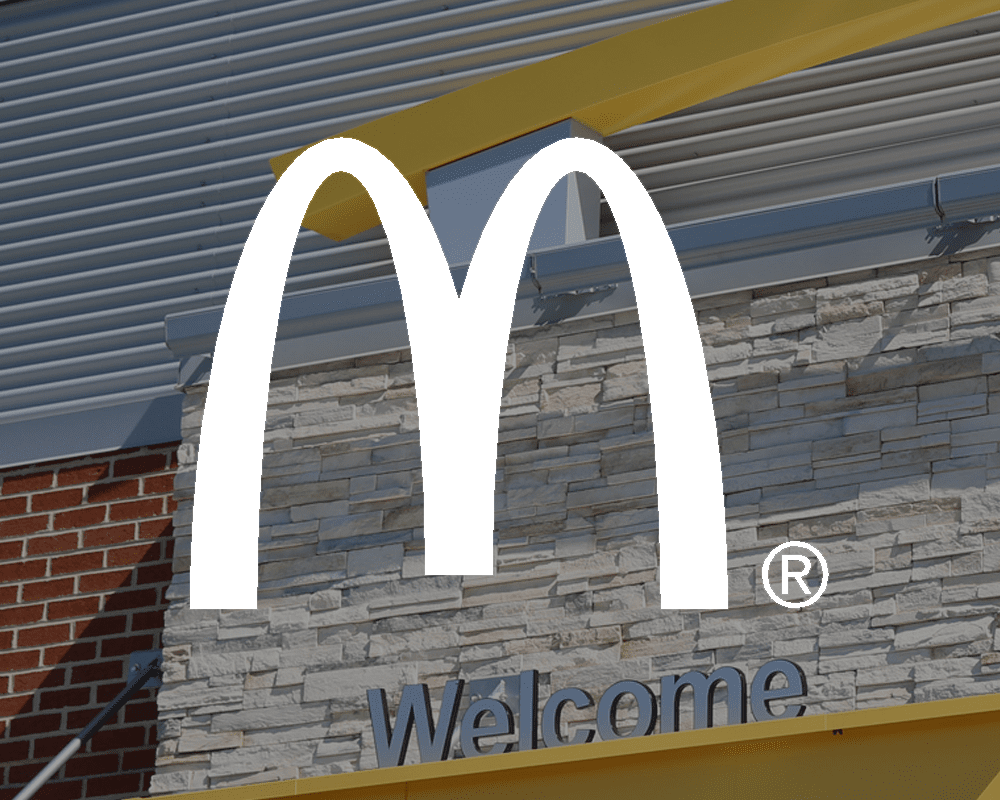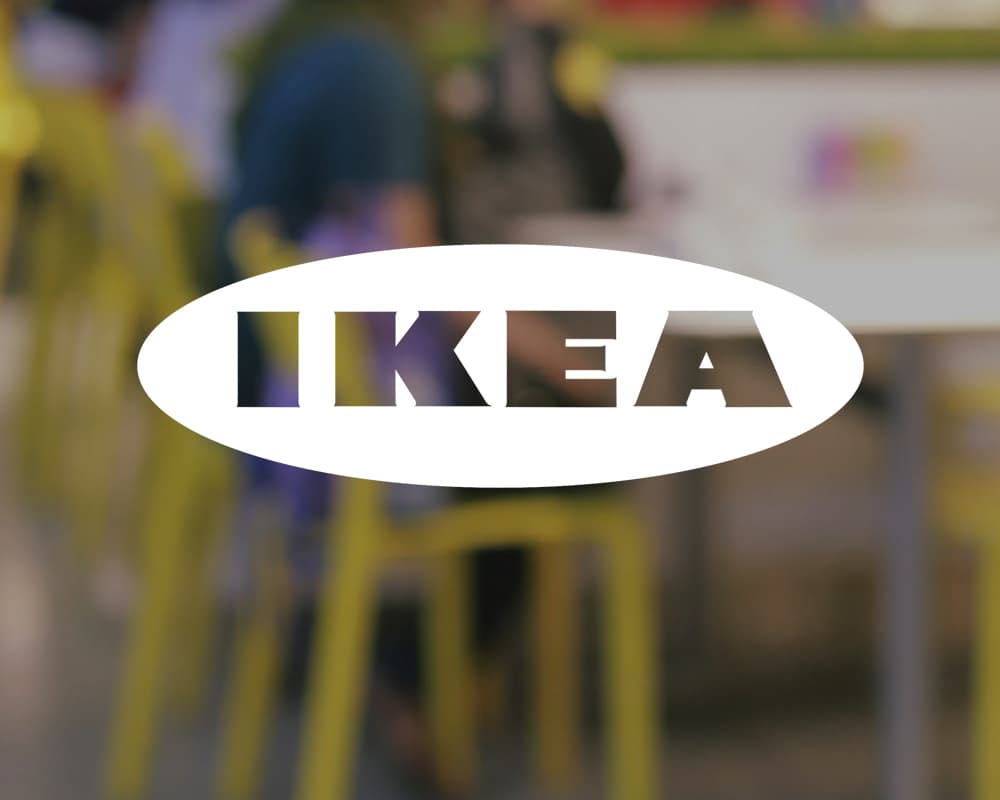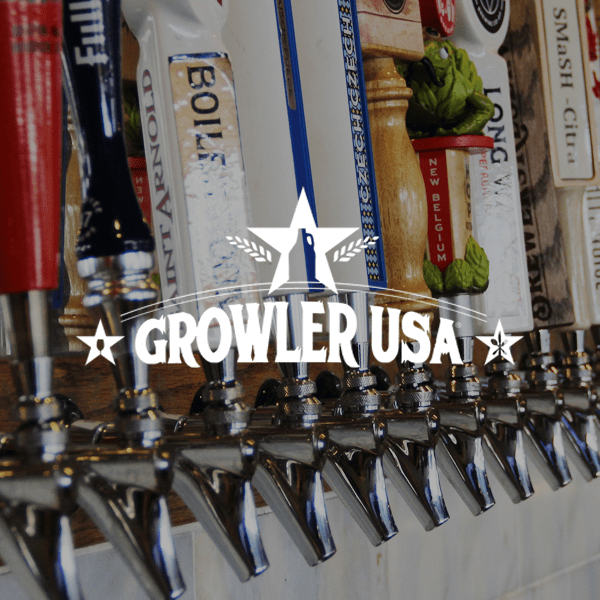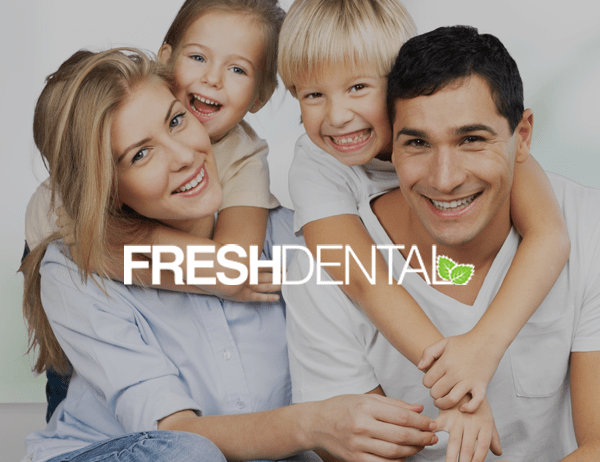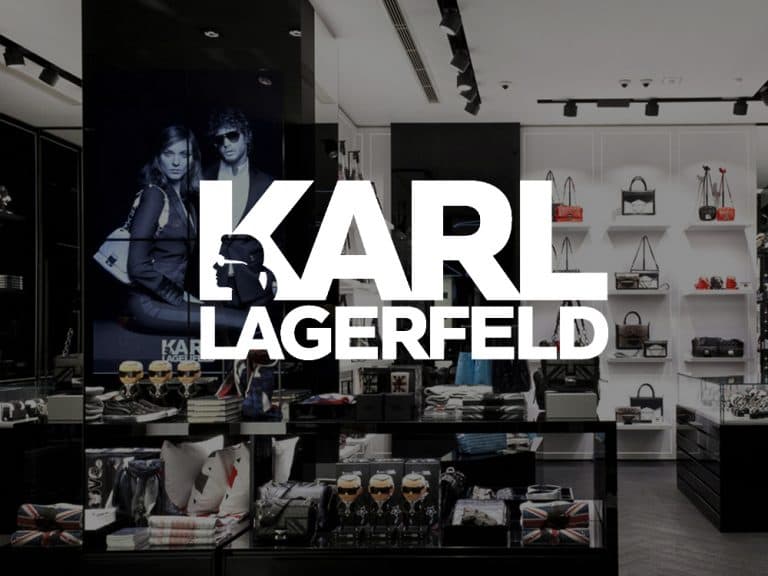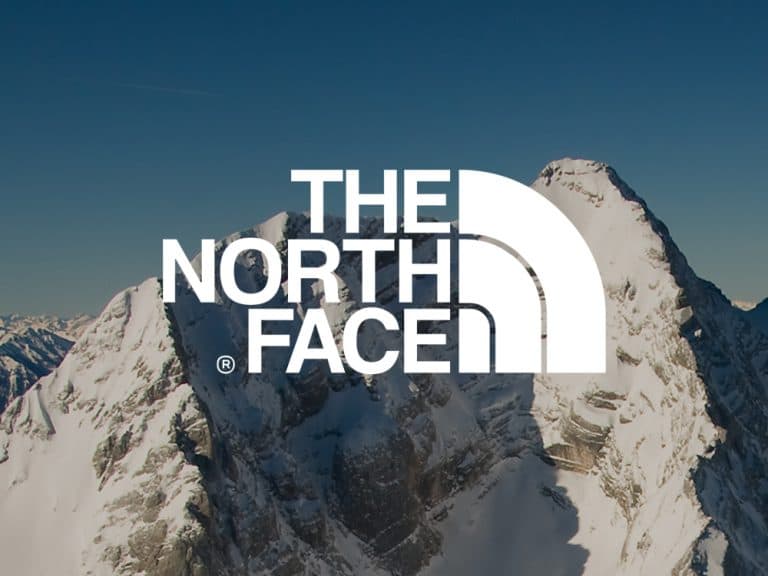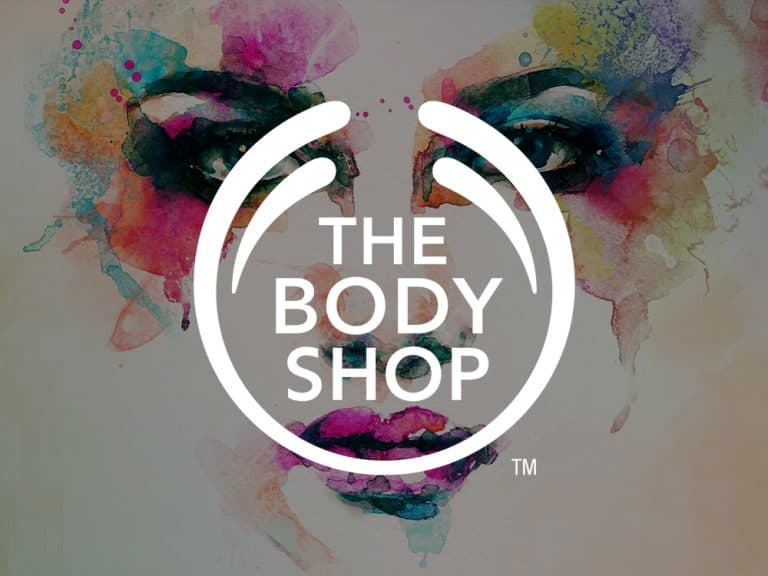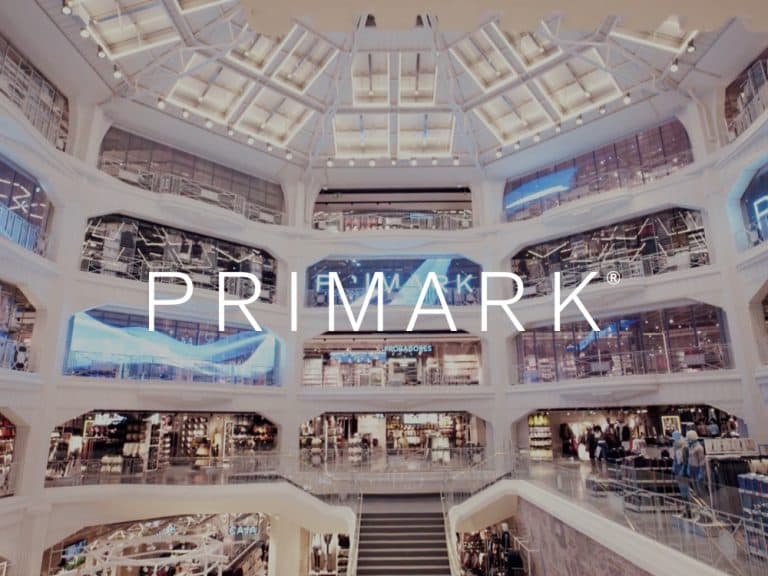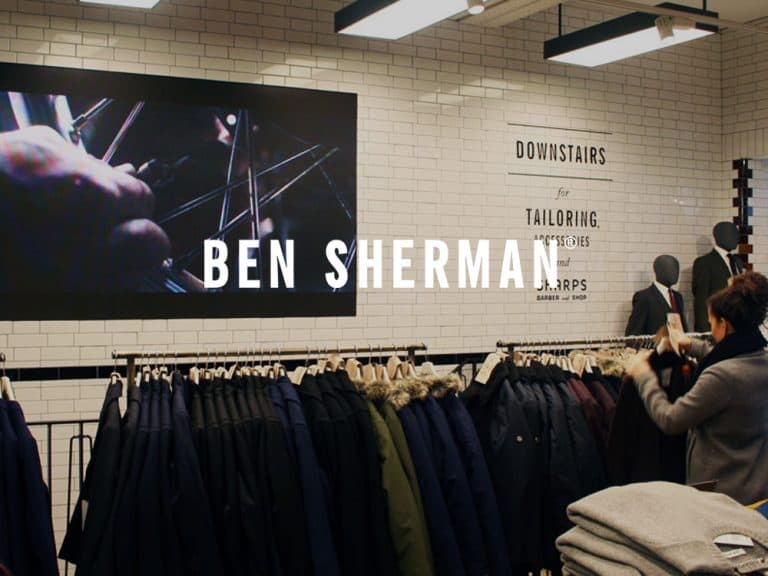 AVASTA ENDA JAOKS MOOD MEDIA