About Enterprise Fitness
For more than 36 years, Enterprise Fitness and Personal Training Center has helped the Monroe, NC community stay healthy and exceed their fitness goals. With state-of-the-art free weights and cardio equipment, first-rate amenities and an expert team of certified personal trainers, it's easy to see why Enterprise Fitness has experienced years of success.
Though Enterprise brings in new members every month, one thing stays the same – their commitment to providing a superior gym experience for their members. To help strengthen that experience and grow greater connections with their members, Enterprise Fitness decided to make gains with a new program – Mood WiFi.
The Result
MORE THAN 3,000 NEW FACEBOOK LIKES AND CHECK-INS
After 13 months of the Mood WiFi workout, Enterprise Fitness has their social media presence in pique shape with 2,763 Facebook check-ins and an additional 380 likes.
9,318 EMAIL ADDRESSES COLLECTED
By adding more than 9,000 verified e-mail addresses to their list with Mood WiFi, Enterprise Fitness is able to make some powerful connections with their members and guests. Using these e-mail addresses, Enterprise can keep members updated on community events, contests, promotions and much more.


+ Verified Email Addresses

Case Studies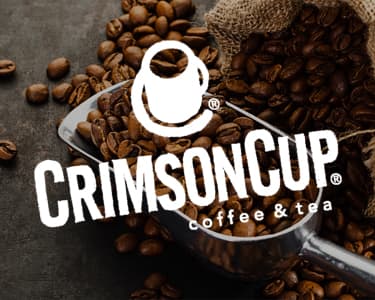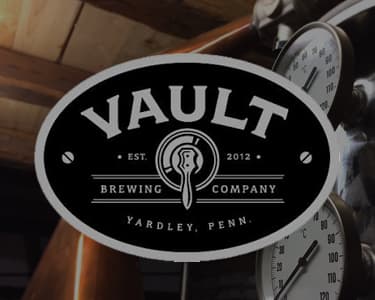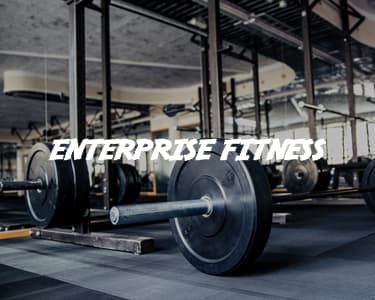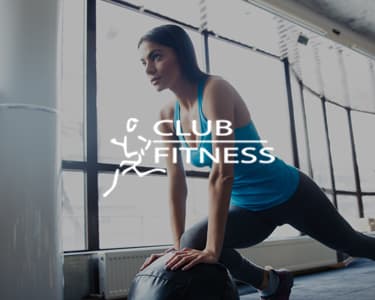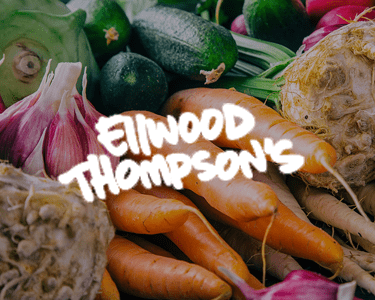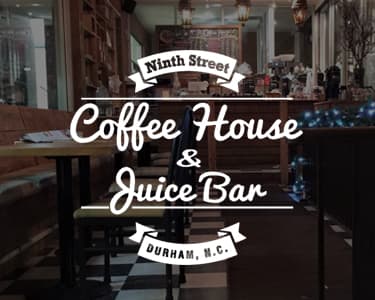 AVASTA ENDA JAOKS MOOD MEDIA