SÕIDU THRU
SÜSTEEMID
JA HOOLDUS
Kiired, kristallselged tehingud. Töökindlus. Meelerahu. Mood'i Drive Thru Systems & Maintenance programmid aitavad teil maksimeerida kiirust ja jõudlust, hoida autosid liikumas ja panna nad uuesti ja uuesti tagasi tulema.
Provide an exceptional drive-thru experience with proven equipment from industry leaders such as 3M and Panasonic. Maximize the life of your system with cost-effective maintenance packages to help you reduce future repair costs. It's all backed by the industry's only true national service network of experienced local technicians, available 7 days a week.
Drive-Thru Systems
Leverage the latest in wireless drive thru headset system technology to create a consistent and reliable drive thru experience. We service and install the following system components:
Base Stations
Wireless Drive Thru Headsets
Batteries and Chargers
Drive thru Speakers and Microphones
Vehicle loop detectors
Speed of service timers
Drive-Thru Service & Maintenance
Preventive maintenance isn't just for the vehicles that pull up to your window – it's vital for the life of your drive thru system, too! Reduce future repair costs and time spent troubleshooting with Mood's comprehensive and affordable suite of maintenance programs.
Reduce costs by minimizing major repairs
Reliable local service available 7 days a week
Save money on freight costs
Faster repair turnaround times through our Advanced Exchange Program
Comprehensive maintenance packages starting as low as $49.00 per month
Drive Thru Repair & Maintenance Packages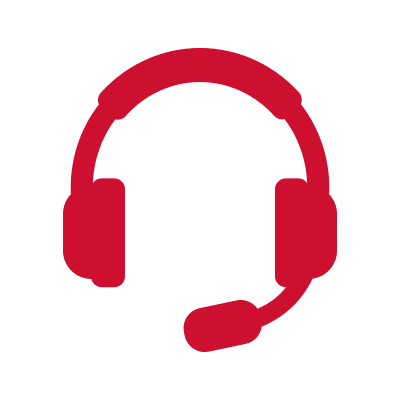 COMPREHENSIVE MAX
Enjoy unlimited advance replacement of all wireless drive thru headset system components.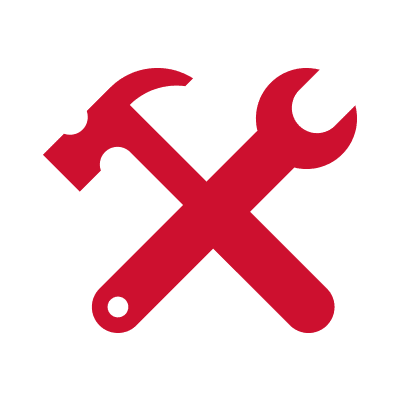 EXPRESS REPAIR MAX
Unlimited mail-in headset repairs, and unlimited advance replacement on all other drive thru system components.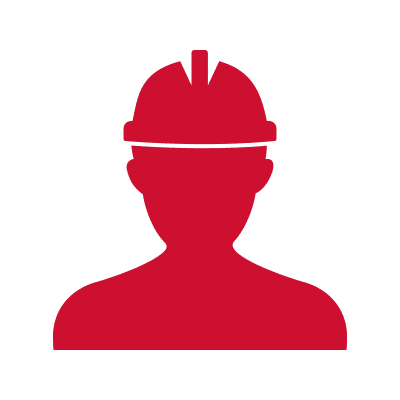 ON-SITE MAX
Unlimited technician on-site service calls.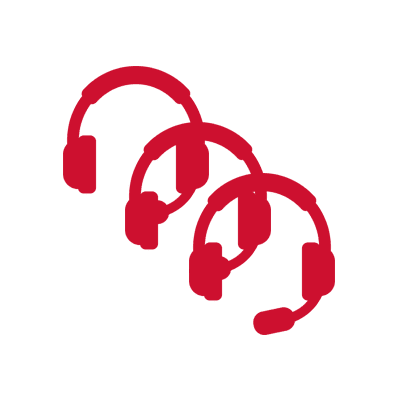 HEADSET EXCHANGE "POOLING"
Programs also available. Contact Us for more details.
Contact us for more information on Drive-Thru Systems Maintenance
AVASTA ENDA JAOKS MOOD MEDIA